welcome to flutter eyelash boutique
As licensed professionals, our goal is to make your experience with us a total beauty, mind and body adventure.
Semaglutide is an injectable prescription medicine that may help adults with obesity lose weight and keep it off. Semaglutide should be used with a reduced calorie meal plan and increased physical activity to achieve optimal results.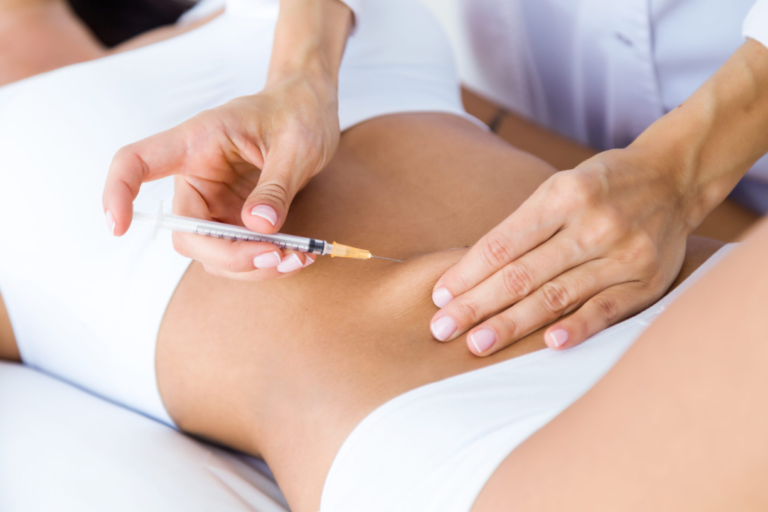 What side effects may I experience with Semaglutide?
Every patient is an individual and side effects may differ than those listed here: The most common side effects are:
Nausea
Diarrhea or constipation
Vomiting
Abdominal pain
Headache
Low blood sugar
If you experience other side effects while receiving senaglutide from our program, please contact our medical team.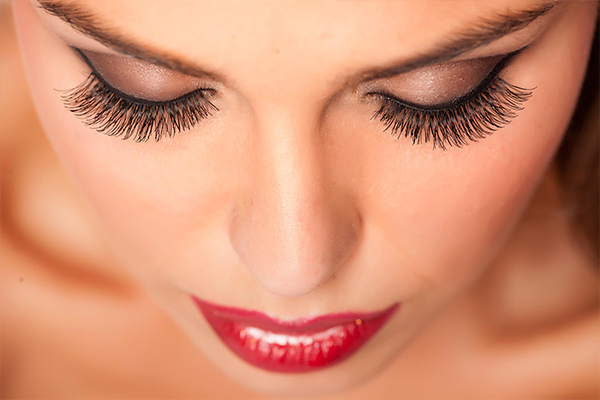 Eyelash extensions are the hottest and most innovative way of creating longer, thicker and fuller looking lashes. With your first visit you will receive a personalized consultation with a professional eyelash specialist. There are vast arrays of lashes to choose from to enhance your own lashes. Our lashes come in a myriad of lengths, thicknesses, colors and types of curls. There is no doubt that we can create the look you want to suit your taste, whether it's full and natural or long and dramatic. Get ready for instant, lush results!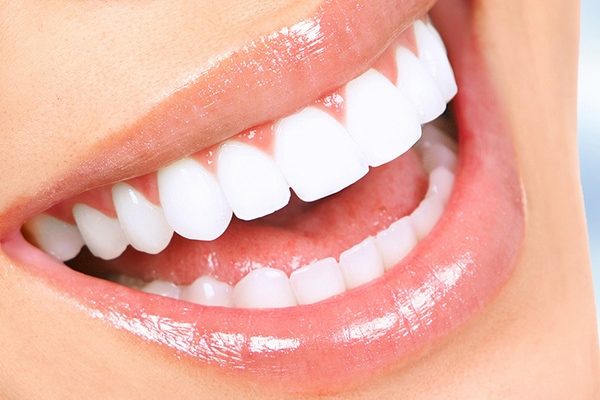 Brows & Semi-Permanent Makeup
Discovering the world of brows has exploded in the beauty industry over the past few years.   We've gone from a basic wax, trim and tint to Microblading, Ombre to Laminated brows.  We have the ability to enhance the brow or correct an imperfection. 
Semi-permanent makeup provides the ease and convenience of eyeliner that last years.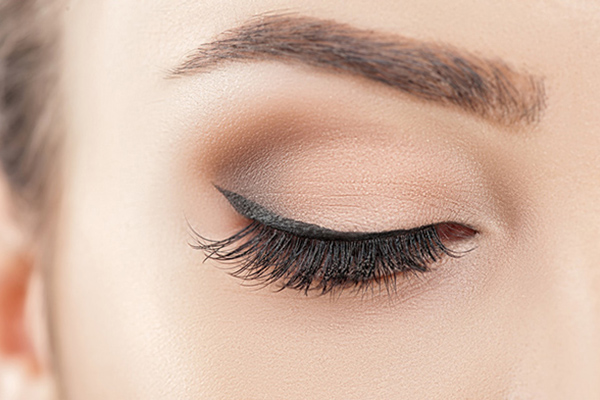 We provide a safe and effective way to whitening your teeth in a spa environment using Zoom and Bright White systems. 
Our teeth whitening has become one of our most popular beauty treatments with great results.   This in-office procedure is clinically proven to whiten up to 6 shades- for a brighter, whiter smile in just one visit.