welcome to flutter eyelash boutique
As licensed professionals, our goal is to make your experience with us a total beauty, mind and body adventure.
Hyaluronic Needle Free Lip Filler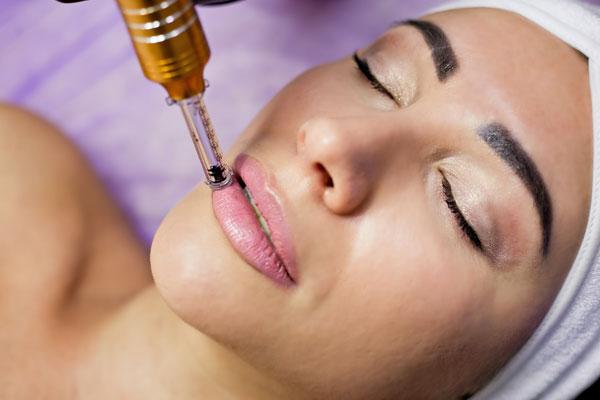 Hyaluronic needle free injection has become the most trendy cosmetic treatment since 2017, it is a new technology that allows a jet injector using high pressure to force a hyaluronic acid through a person's skin. The result is less discomfort than a needle injection, which is why a growing number of clients prefer this method – it causes less anxiety and trauma to the area, so this is ideal for anyone considering filler that is afraid of needles and causes minimal to zero bruising.
How does it work?
The device deposits Hyaluronic Acid filler into the epidermal and upper dermal layers of the skin. The hyaluronic acid is converted into nano-scale molecules and effortlessly inserts through the skin with the pressure technology from the Hyaluron Pen. The diameter of this flow is 0.17mm, which is twice as small as a needle. Since hyaluronic acid is converted into nano-scale molecules to be injected, the application is more comfortable and spreads to the desired areas much more evenly.
What's the differences between Hyaluron needless injection VS regular filler injection?
The differences between Hyaluron Needless Injection and typical needle injection of hyaluronic acid filler is the injection depth. As many of you already known, Hyaluron Pen lip injection last for about 2-3 months. The reason it doesnt last as long is because of the diameter of injection that the Hyaluron Pen injects. While injections would need to be more frequent with the Hyaluron Pen, the Hyaluron Pen allows the filler to spread more evenly underneath your skin, resulting in a more natural effect when compared to regular filler injections. And of course, the with bare minimum downtime is a major difference as well.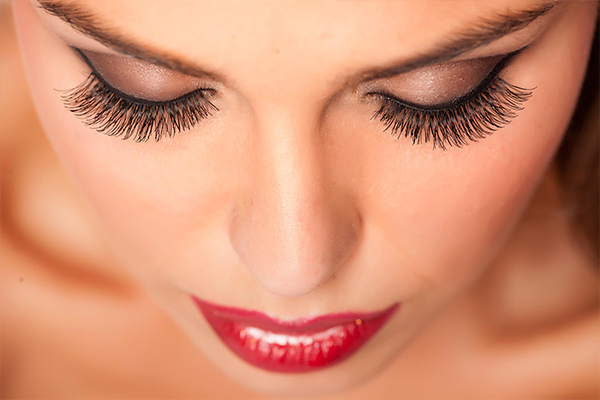 Eyelash extensions are the hottest and most innovative way of creating longer, thicker and fuller looking lashes. With your first visit you will receive a personalized consultation with a professional eyelash specialist. There are vast arrays of lashes to choose from to enhance your own lashes. Our lashes come in a myriad of lengths, thicknesses, colors and types of curls. There is no doubt that we can create the look you want to suit your taste, whether it's full and natural or long and dramatic. Get ready for instant, lush results!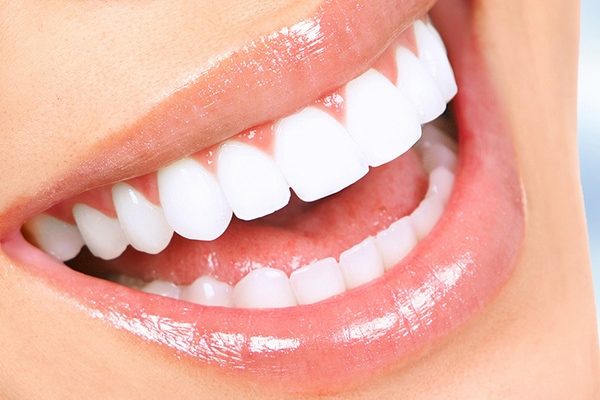 Brows & Semi-Permanent Makeup
Discovering the world of brows has exploded in the beauty industry over the past few years.   We've gone from a basic wax, trim and tint to Microblading, Ombre to Laminated brows.  We have the ability to enhance the brow or correct an imperfection. 
Semi-permanent makeup provides the ease and convenience of eyeliner that last years.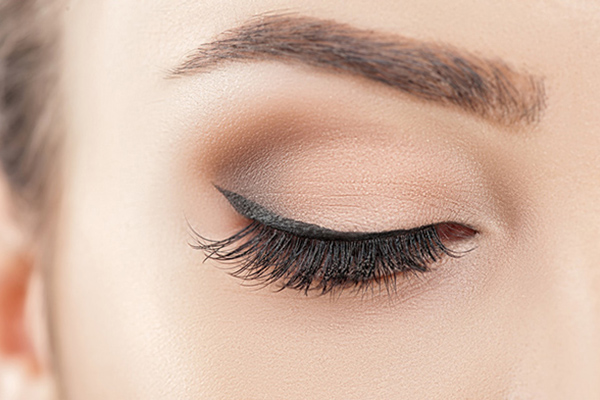 We provide a safe and effective way to whitening your teeth in a spa environment using Zoom and Bright White systems. 
Our teeth whitening has become one of our most popular beauty treatments with great results.   This in-office procedure is clinically proven to whiten up to 6 shades- for a brighter, whiter smile in just one visit.